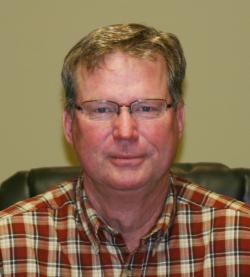 Randy Moore
Position
Vice President
Experience
Randy began his career at the age of fourteen, working as a Roustabout for his dad, James L. "Jim" Moore, Owner/President of Reliable. He worked his way through the ranks in nearly every job in the company to his current position as Vice President. Randy has spent over forty years of his life in the service sector, allowing him to acquire a vast array of contacts and relationships that benefit Reliable and our customers in the oil & gas industry. His considerable experience has led to his leadership abilities, and his vision has enabled Reliable to continue to be a forerunner in the oilfield.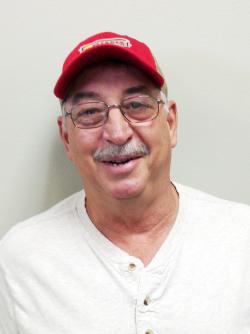 Gary Rivet
Position
Operations Manager
Experience
Gary has over forty years of oil-field experience with Reliable alone. He's worked his way through the ranks, having spent twenty-three years as a Rig Supervisor. His overall knowledge of rigs and field operations makes Gary the right person for Operations Manager. He is responsible for rig assignments, equipment, and material purchases, personnel staffing and overseeing the day to day operations.
Gary works closely with our Sales Team to assist our customers with their rig needs.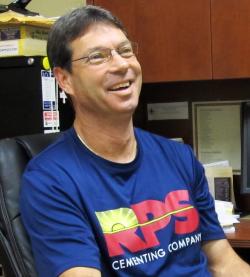 Chris David
Position
Satety Director
Experience
Chris has over 39 years of dedicated service with Reliable. He began his career working as a Roustabout in 1979. After a couple of years, he began overseeing the day to day operations of seven Roustabout crews. Throughout his tenure, Chris has worked on the rigs, the disposal site, and currently is overseeing the safety program for the company.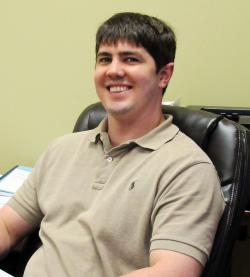 Wade Witty
Position
Controller
Experience
Wade began working at Reliable in June 2012. He has 8 years of experience as a Certified Public Accountant, working in public accounting prior to his present position with the company. Wade oversees the accounting and finance department.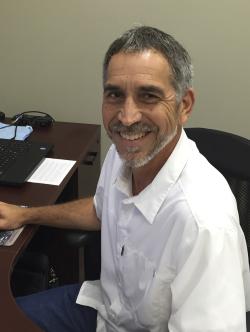 Mike Serio
Position
Petroleum Engineer
Experience
Mike received his degree in Petroleum Engineering from LSU in the Spring of 1981. He spent the next 34 years working for Halliburton in the Cementing Product Service Line where he held positions in Engineering, Sales, and Engineering Management.
Prior to joining RPS in May 2016, Mike's entire Halliburton career was in the Gulf of Mexico region. He worked all markets; Land, Inland Water, Shelf, and Deepwater including in-house technical support roles for multiple Deep Water Operators. He also served as the Lead Engineer for the Lafayette based Onshore and Offshore Operations Cementing Engineering Group. Over the years, Mike has gained valuable experience in all aspects of oilfield cementing.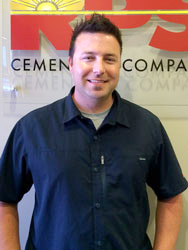 Jake Johnson
Position
Cementing Manager
Experience
Jake Johnson came aboard on December 1, 2013. Before coming to RPS, Jake gained valuable experience cementing in the field of operations for eight years, as well as, management insight while coordinating the Gulf Of Mexico Land Business for two years. Jake's knowledge of pressure pumping and cement design helps our customers tailor their work needs for jobs small or large.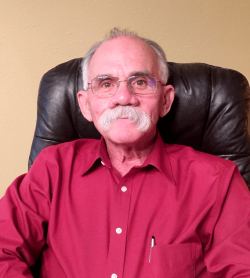 Darrell Joe Guidry
Position
Sales Representative
Experience
Joe has more than 45 years of experience in the oil and gas industry. He got his start on a workover rig in 1972. From there he went to work for the Western Company of North America, working with the land cementing division. Through the merges with B.J. Services, Baker Hughes and back to B.J. Services, Joe continued his work in sales. Joe currently has 39 years of sales experience in the oil and gas industry.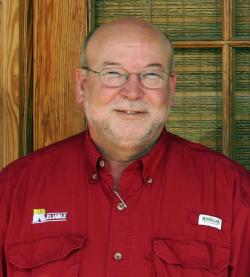 Huey Boudreaux
Position
Sales Representative
Experience
Huey has more than 45 years of experience in the oil and gas industry with 26 of those with a large independent operator and service contractor in South Louisiana. He has 23 years of sales experience with the past 15 years being with Reliable Production Services.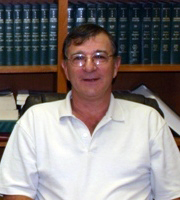 Donald Aymond
Position
Sales and Workover Supervision
Experience
Donald has 49 years of experience in the oil and gas industry, 42 of them with Reliable. Having worked his way up the ranks, Donald possesses a wealth of knowledge in all areas of workover operations.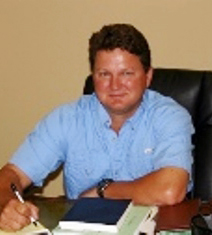 Dwayne "Tater" David
Position
Sales
Experience
Tater is the newest addition to Reliable's sales team. He has over 10 years in the oil and gas industry and more than 25 years of experience in the sales and marketing field.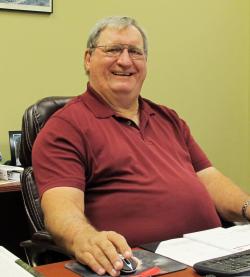 John Helweg
Position
Sales and Cement Operations
Experience
John began his career in the oil industry in 1971, coming to Reliable after 30 years with Dowell Schlumberger where he became very experienced in Cementing, Stimulation, Well Control, Pressure Pumping and Client-Service relations.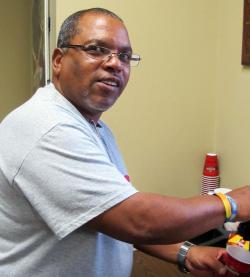 Darrell Harris
Position
Truck Supervisor & Rental Equipment
Experience
Darrell has more than 35 years of dedicated service with Reliable. He began his career working as a roustabout. Over the years, Darrell has worked with the swab truck, on the rigs, as a truck driver and currently as the trucking supervisor. He is also responsible for all rental equipment. Darrell is the coordinator for the company's rental clothing program.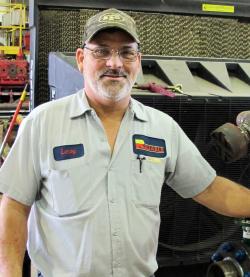 Leroy Langlois
Position
Senior Mechanic
Experience
Leroy began working at Reliable on January 1, 1982, working under the supervision of experienced mechanics until he was appointed Senior Mechanic. He has 37 years of dedicated service with Reliable. He oversees the maintenance, repairs, and refurbishing of all rigs and equipment, as well as, the design and fabrication of new auxiliary equipment.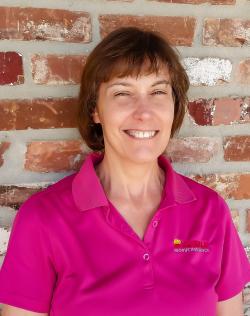 Sharon Hebert
Position
Sharon's primary responsibility is billing. She is also the Systems Administrator, responsible for all computer related concerns. Sharon can perform anyone's job in the office and is called upon to do so when others are unavailable.
Experience
Sharon has been dedicated to Reliable for over 40 years!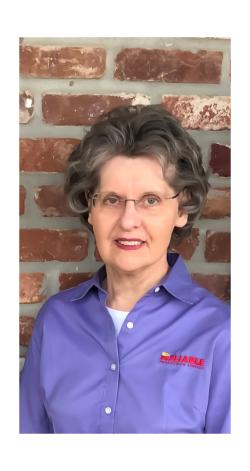 Louise Guidroz
Position
Louise is responsible for accounts payable.
Experience
Louise began her career with, and has been dedicated to Reliable since June 1, 1982!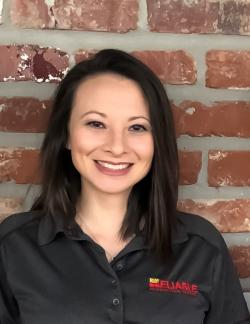 Ashley Domingue
Position
Ashley is an Administrative Assistant and serves as Reliable's primary Receptionist. She carries out a variety of tasks to support the entire staff with the day to day operations.
Experience
Ashley has been with Reliable since February 12, 2018.